We'll work together to ensure you have the financial freedom to live life on your own terms.
We'll work together to ensure you have the financial freedom to live life on your own terms.
We'll work together to ensure you have the financial freedom to live life on your own terms.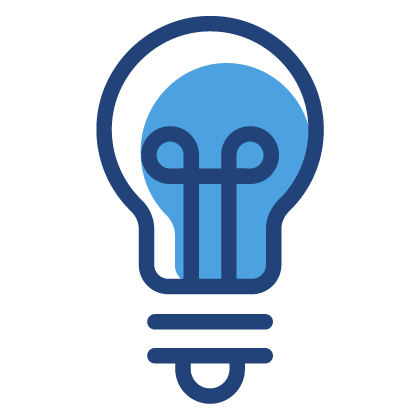 As fiduciaries, we put your best interests before ours – every time. We're here to offer advice that's unique to your needs, not copy-and-paste solutions.
Here, you'll get researched-backed advice – without the condescending approach. Our decisions are based on numbers, and we'll make sure you understand each step we take.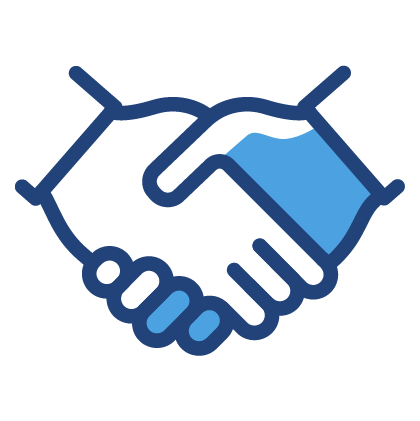 A team that's like family
Our team works together to make sure that all of our clients get the advice they need to succeed. We prioritize building strong, personal relationships with our clients, so you can rest easy knowing you have a trusted partner in your corner.
We're here to answer questions like…
How do I balance enjoying retirement and also making sure I don't run out of money? 
When should I start taking social security?
Can I afford to gift money to my kids and grandkids?
We'll answer questions such as…
What do I do with my company stock options?
Am I saving enough for retirement?
Can I afford to take a pay cut so that I can take another job that would be more enjoyable?
Our team can answer questions like…
What's the best way to save for retirement to minimize taxes?
Can I afford to retire if my business doesn't sell for my target price?
How big of a nest egg do I need to stop working?
We're here to help answer questions such as…
I'm so busy; am I doing everything I'm supposed to be doing with my money?
How do I balance competing financial priorities, like saving for retirement versus saving for college?
How do I raise my kids to be financially responsible adults?
Your money should allow you to enjoy your life — not be a source of ever-growing stress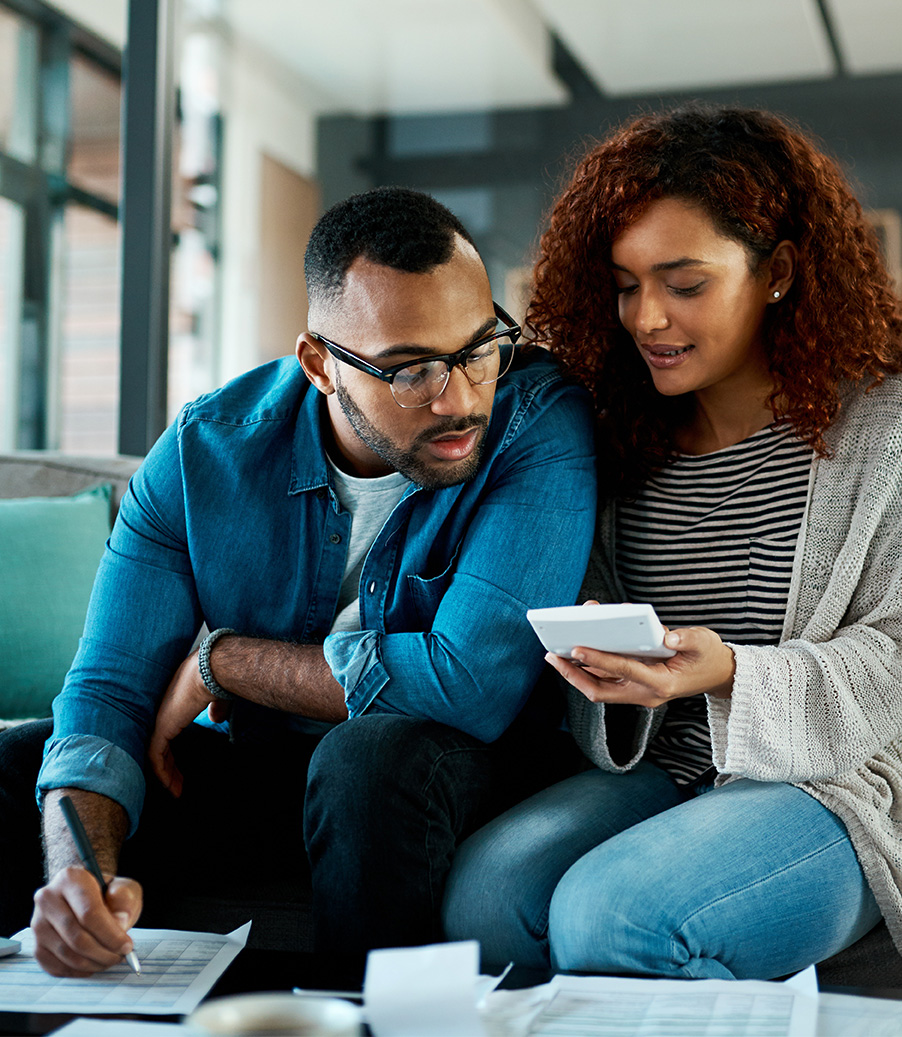 States Our Clients Call Home
Of our advisors are CFP® professionals or CFA® charterholders
Mapping out your financial future shouldn't be a struggle
How do you know you're making the right decisions and setting yourself up for success?
At the end of the day, thinking about your finances is incredibly overwhelming. You wonder if you're being as strategic as you could be but simply don't have the time or expertise to be as proactive as you'd like.
We understand. We've worked with countless families who are worried they've dropped the ball regarding their finances.
Luckily, there is a way for you to say goodbye to being overwhelmed and instead, get the detailed plan you need to feel excited about your future. Together, we'll define your goals so that you can confidently maximize your earning years.
Make it together
Show up ready to serve and collaborate. Focused attention leads to invaluable, gratifying relationships with both clients and co-workers.
Care more than necessary
Always put the person above the transaction. Positive outcomes are achieved through an expansive, open mindset that's eager to listen and learn.
Be authentic
Honest, relatable conversations are the foundation of every genuine connection and partnership.
See further
It's not just for the client, it's for the family alongside the client. Our work will create a lasting impact.
With us, you no longer have to navigate the complexities of financial planning on your own. Together, we can ensure you…
Truly embrace your future
as you utilize strategies specifically built for your lifestyle.
No longer feel intimidated or uncomfortable
by your finances, because you have a professional there to answer your questions each step of the way.
Are doing everything you can
to ensure your ongoing financial security so you can look forward to achieving and enjoying your goals?
We're here to learn more about you and how we can help you meet your goals
We'll learn more about your finances and the goals you have for your future. Our meetings are a judgment-free zone, so you can step into this process knowing you have a team on your side.
Receive your customized financial plan
After getting to know more about you and your goals, we'll create a customized financial plan that will allow you to live a life in line with your dreams.
Feel confident in your financial strategy
Gone are the days when you ask yourself, "Am I doing this right?"  Together, we'll make sure you're confident in your finances and never have to worry about running out of money.