Offering a consistent wealth management approach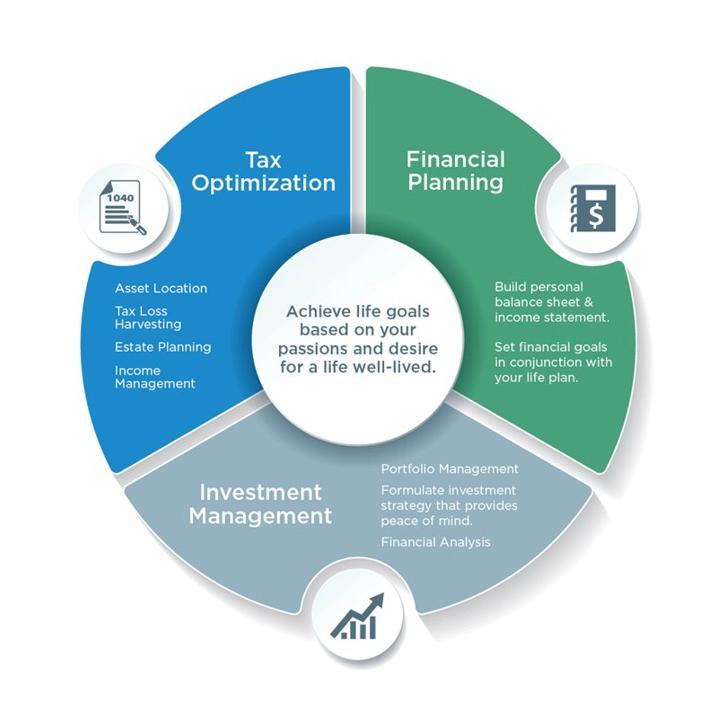 We can answer questions such as: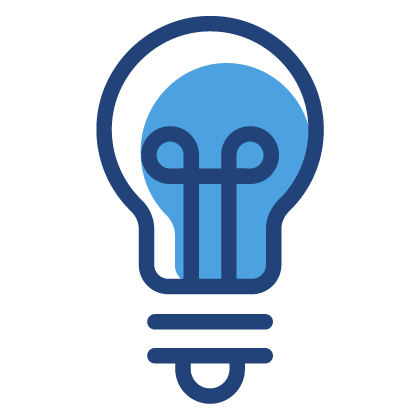 How do I not run out of money and achieve my life goals?
How much money can I spend?
When should I begin to receive social security? How about my spouse?
How do I organize my affairs to make it easier on my heirs for when I am gone?
Do I need life and/or long-term care insurance and if yes, how much and what type? What is my long-term care plan?
When I pay myself from my nest egg, what account should the money come from first?
How often should I review my financial plan? Estate Plan? Beneficiaries?
How do I meet my financial goals and pay the least amount of tax possible, including ordinary income, capital gains, estate, and gift taxes?
Should I do a Roth conversion?
Should I set up a Donor Advised Fund (DAF)? A 529 plan?
How much should I contribute to my 401k plan or 403b plan if I am still working?
What is the best way to begin my Required Minimum Distributions (RMDs)?
What is the best way to organize my affairs to avoid paying estate taxes? Or gift taxes?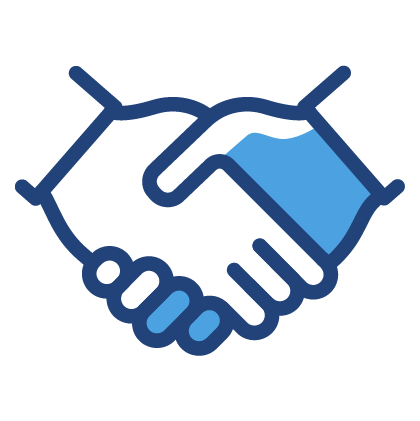 How do I get my desired rate of return with the least amount of risk and the greatest amount of predictability, while also keeping costs low?
What type of stocks and bonds do I want to own and what is the best method of buying them? Should I own individual stocks and bonds? Should I instead own mutual funds, ETFs, or hire outside managers?
If I own existing low basis securities, how should I manage around them?
Does it make sense to try and engage in market timing?
Can actively rebalancing the portfolio add extra return?
How much should I focus on controlling costs?
If I need income to support my lifestyle, does it make sense to emphasize investments with a higher yield?
Which type of investments should go in which type of account? I want to own both stocks and bonds and I have an IRA Rollover, a Roth IRA, and a Revocable Trust account. Where do the different types of investments go?
Our team will guide you toward the best possible outcomes
Considering all the options and potential outcomes, we craft solutions that are responsive to where you are today and where you want to be in the future.
What we don't do is construct a plan based on a financial simulation of where your life should currently be.
We're here to guide you toward the best possible outcomes — whether that's a college education for your children or grandchildren, a secure retirement, philanthropy, or an ongoing legacy for future generations.
We're here to learn more about you and how we can help you meet your goals
We'll learn more about your finances and the goals you have for your future. Our meetings are a judgment-free zone — so you can step into this process knowing you have a team on your side.
Receive your customized financial plan
After getting to know more about you and your goals, we'll create a customized financial plan that will allow you to live the life you've always dreamt of.
Feel confident in your financial strategy
Gone are the days when you ask yourself, "Am I doing this right?" Together, we'll make sure you're confident in your finances and never have to worry about running out of money.